Currently in development...
Carbon Fiber Trucks (name pending)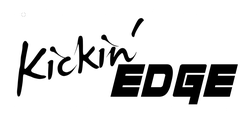 The light weight of Bad Habit plates but this time on your trucks! While it won't be the same amount of weight saved, it should still be fairly amazing. Stay tuned!
---
Quick Release Axles (name pending)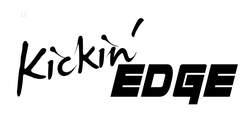 Imagine being able to change all of your wheels with the flick of a lever? Imagine being able to change your pushers whenever you want, to see what truly works for you? And imagine all this without having to use 7mm bearings or use spacers to adjust the fit... I can imagine this, and it sounds wonderful!
---
Rolling Toestops (name pending)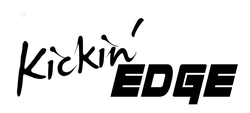 These toestops work exactly like regular ones when you do a reverse toestop, or run on them. However if you push them forward, they roll! Jam-skater style tricks with toestops are among the possibilities, though I've been able to run them a bit lower than usual without "catching" the ground. This may be useful for skaters who like a low toestop, but end up snagging and raising them to fix that issue.
---